It is with great pleasure that I welcome you to Fullbrook, a school where we firmly believe every student can be better than they ever thought they could be in all aspects of their lives. A school where we value the whole school community and work together as a team to ensure that everyone is 'inspired to achieve'.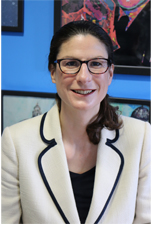 The word of the cycle is: Principle (noun): 
a rule that is generally true.